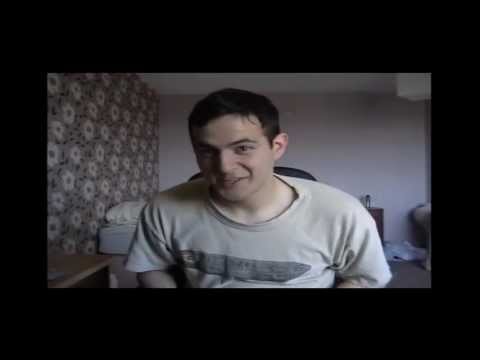 Adamant Ditto's Blog: Pokémon Sheet Remake:... →
adamantditto: Alright, my first post on the new Blog, so allow me to introduce myself, and describe what I'll generally be doing on the Blog. I'm Josh, but if you've seen me…Well, anywhere else on the Internet, you've seen me as JoshR691, and That's the name you'll see on the sheet, since I submit them to the… Love these as always. Makes the real Pokemon sprites look like some stinky ass...
8 tags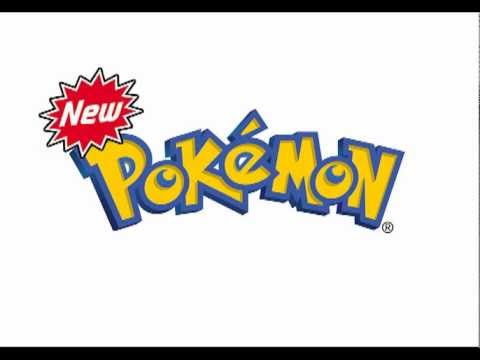 6 tags
Every game is a comedy when Adamant Ditto is...
mets-in-trains:
Adamant Ditto Presents Super Mario 64 appreciation...
epicricky:      Seriously if you are still not watching our SM64 Let's Play that is your loss bro (even though these are all under 1MB and the correct width tumblr absolutely refuses to allow me to upload them so WHATEVER imgur it is)
3 tags
9 tags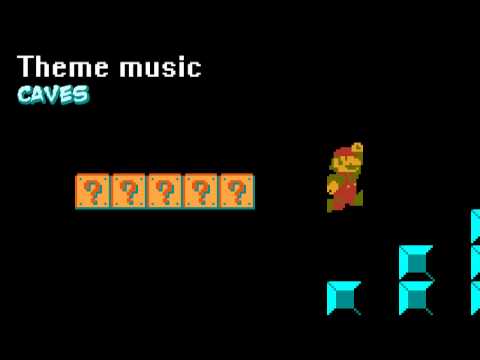 2 tags
Resident Evil 6 Review
I wrote a review for Resident Evil 6 over at The Adamant Ditto Blog. Go read that shit. Get going. Go.
5 tags
7 tags
14 tags
Top Ten Game Girls Worth Waiting For
If there's one thing that gamers love more than killing people, it's tender loving. When we're not firing a gun, reloading a gun or prying a gun from the hands of someone we already killed with a gun, you can bet that we're off on some quest or another to seduce the ladies. It's what drives us, it's what guides us, and it's our reward once the big bad villain is finally dead. But sometimes, it's...
The End
Recently, I've been playing through the Metal Gear Solid HD Collection. I haven't had much prior experience with MGS; the first game in the series I played to completion was Metal Gear Solid 4, and that game is made up almost entirely of references to previous ones. I found Metal Gear Solid 2 to be pretty fun, but the third game is in a class of its own. The jungle environment is absolutely...
The Chronicles of Chris-Chan
The Internet has undoubtedly changed the way we see the world. Information that was once classified, restricted to specialist books and documents can now be accessed in seconds. Search engines such as Google have made it possible to find almost anything, instantly. Wiki Software has granted the fruits of knowledge to any who seek it, all with just a few clicks of the mouse. You can find dedicated...
2 tags
3 tags
3 tags
Listen
106 - Parappa the Rapper 2
philsgames: The latest video in my NanaOn-Sha Rhythm Retrospective Review came out yesterday. Of course, if you're subscribed to me on YouTube, you can see all my videos immediately. Not that I post many videos, but occasionally I'll pop one up. Like this one! Parappa the Rapper 2 hit the PS2 in 2001. Is it as good as the previous games? Watch the video and find out!
3 tags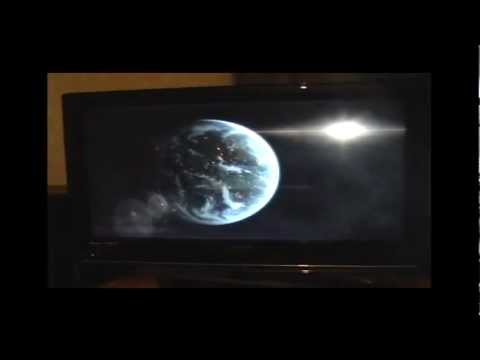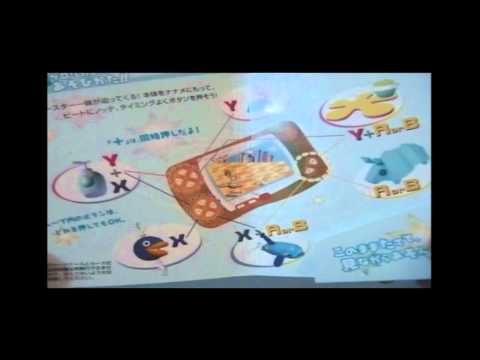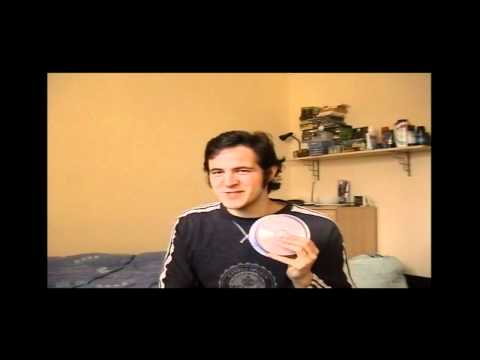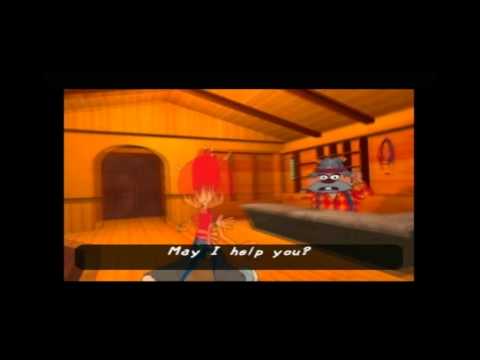 30 tags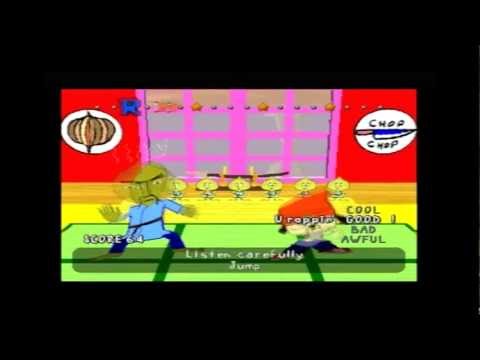 Phil's Games - One a Day
I've set myself up a little blog and a little project for myself: Phil's Games. Basically, I'm logging my video game collection, one game at a time, one day at a time. Check it out. http://philsgames.tumblr.com/
Adamant Ditto
Oh yeah so how about that Adamant Ditto? They're a pretty swell group of folks who talk about video games and other stuff. Check 'em out on their website and/or Youtube page.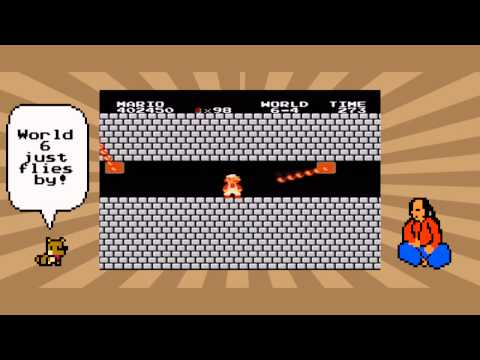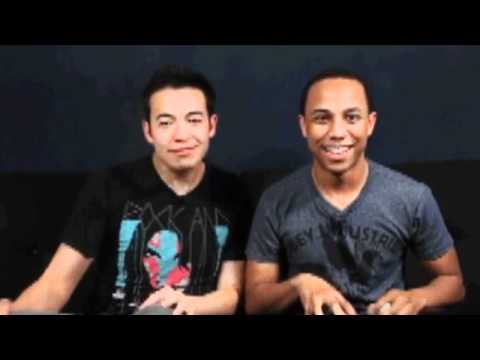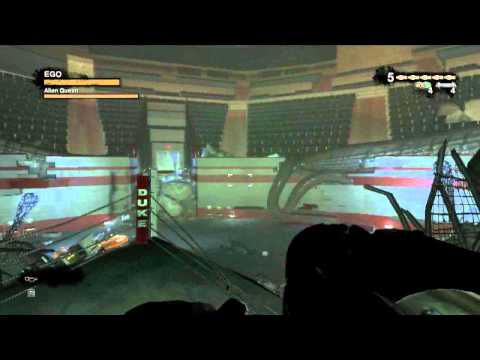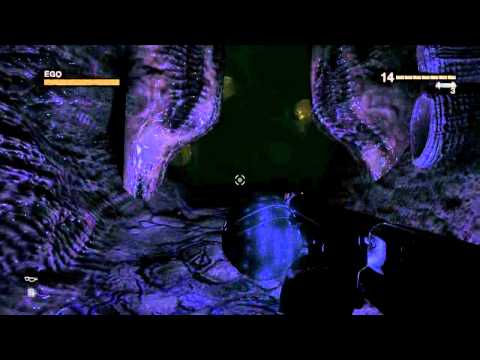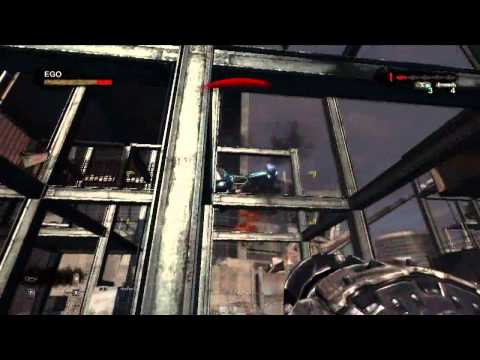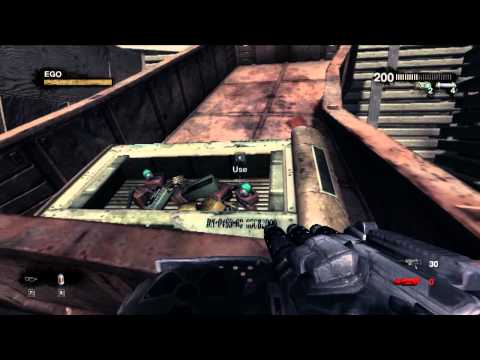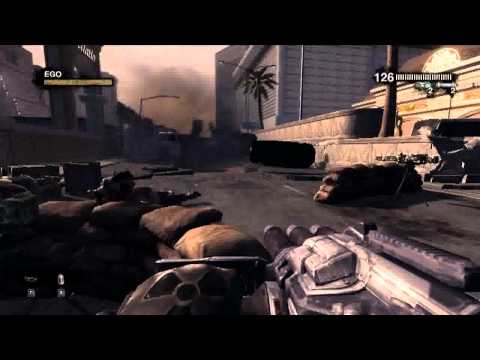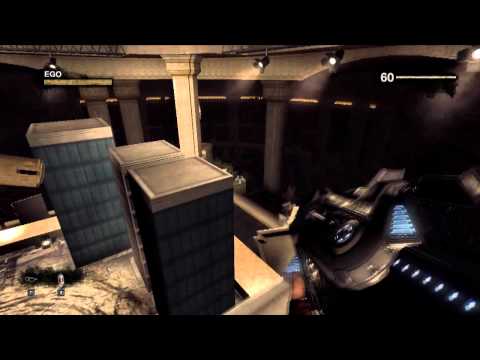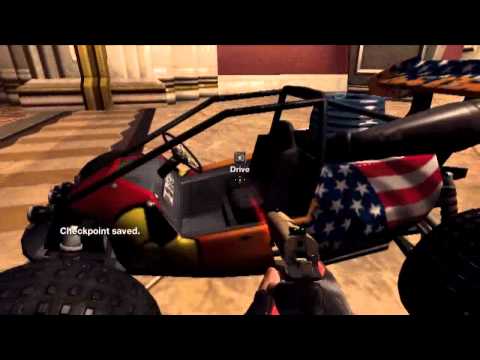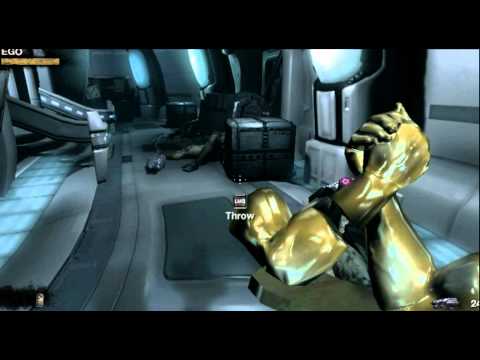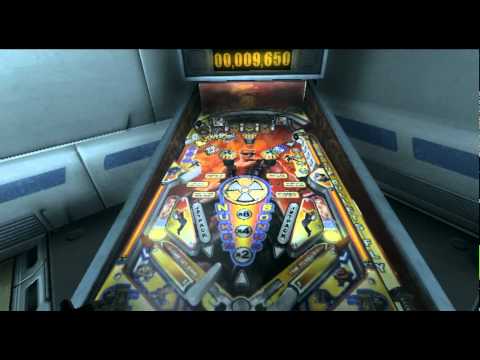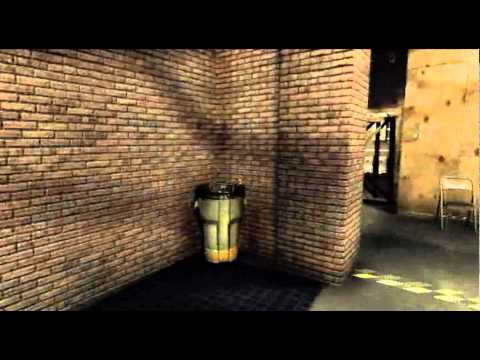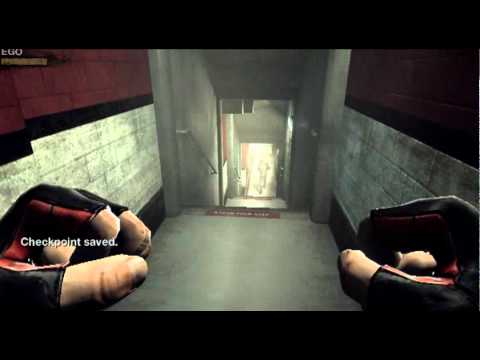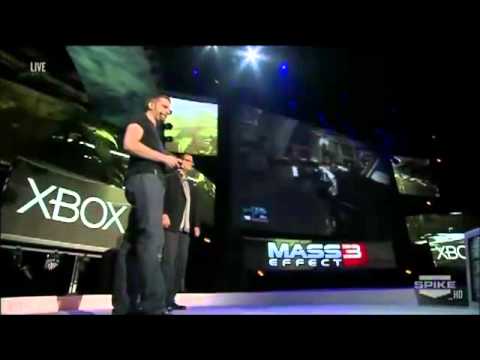 It's Marvel, Baby!
I think a big part of gamer culture might be knowing a lot about games you've never played. Maybe. I follow gaming news in general, and I'll read up on Wikipedia about pretty much anything. I can play the Flash game Geek Mind pretty much endlessly, despite having played probably a fraction of the games in their screenshot database. The same might go as much for comic books. I could count the...